We strive to balance tradition with innovation, particularly in modern conflict scenarios. This is achieved through meticulous analysis of techniques, motivations, and force multipliers, all structured within our Methodical Pyramid model.
AKBAN's founder, Yossi Sheriff, has established autonomic, self-sustaining practice communities that have thrived for decades. Our focus on the complexities of the Israeli situation led to the development of an Emotion Regulation system. This system employs feedback loops and AI to accelerate learning, catering to both security professionals and families.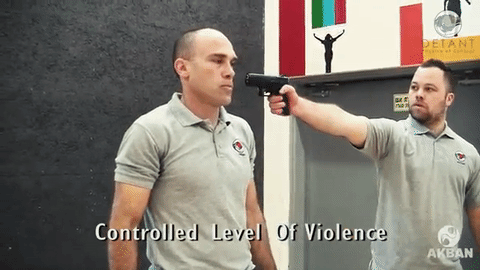 Our extensive AKBAN wiki database utilized semantic queries to categorize techniques by their level of violence, damage potential, and counter-strategies. We have shifted and now use advanced AI alignment in gathering insights for conflict resolution from this database.
At the core of our approach is a practical, open-minded perspective on martial arts. We stress-test every technique and integrate elements from various disciplines, including Western martial arts and weapon handling. Skills from BJJ and MMA are also incorporated into our primarily Japanese syllabus.
For more information, explore our fitness program.