We are committed to preserving tradition and innovating in a modern conflict scenario, we do this thorough analysis of techniques, motivations and power multipliers with the
Methodical Pyramid model
.
AKBAN founder,
Yossi Sheriff
, builds autonomic communication communities, resulting in the creation of
Detant
- A technology solution for emotion regulation. Detant, and it's cutting-edge AI and data gathering is designed for security professionals and
families
alike.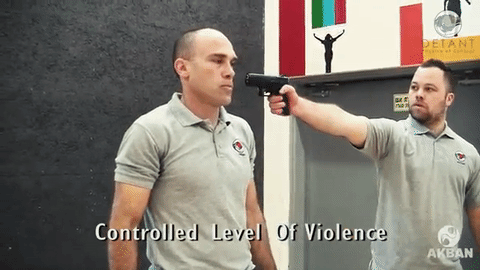 Our expansive database, referred to as the AKBAN wiki, employed semantic queries that categorize each move based on its
level of violence
, Damage points, and counter-strategies. We now use our DB as a learning field using expert level AI alignment to gather insights about conflict resolution. On our practical, pragmatic, anchor, the micro field of martial arts, we acknowledge that every technique can be stress-tested and challenged and therefore maintain an open-minded approach. Our training, Japanese syllabus based, integrates elements from western martial arts, including knife and weapon handling, we do not shy from BJJ and MMA skills.
Continue reading to learn more about our
fitness program
.