Full contact 24 non-stop hours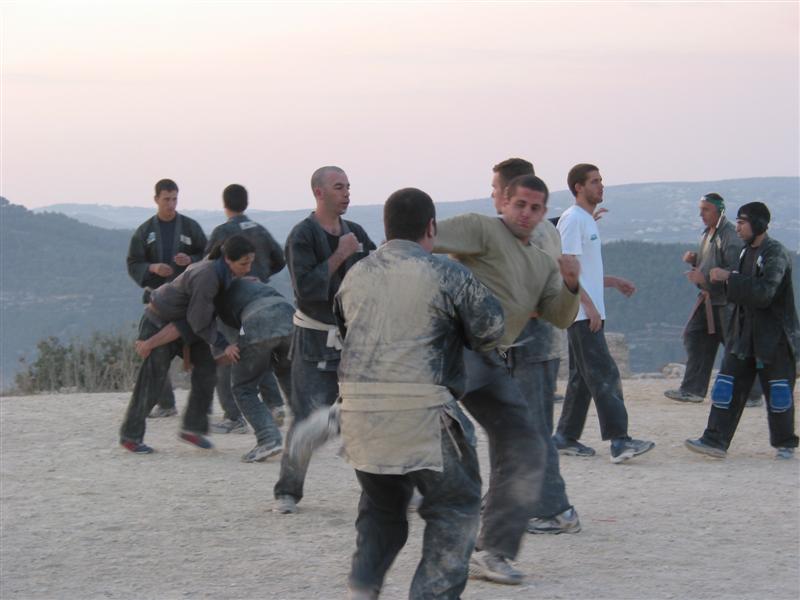 The "24" is an intense sparring marathon designed to push participants to their physical limits. We've successfully completed four of these events, but weather conditions forced us to cut two others short at around the 14 and 15-hour marks. Each event kicks off in the late afternoon and runs continuously until the same time the next day. Participants got a brief 5-minute break every hour for hydration, stretching, refueling, and quick medical attention. After the break, it was back to sparring with a new partner for another hour.
In 2003, we aimed for a spot in the Guinness Book of Records. To meet their criteria, we had notary witnesses, continuous video documentation, and took all the necessary legal and medical precautions. However, an unexpected November heatwave hit, and the event had to be terminated by the designated medical doctor. Several participants collapsed and required hospitalization, leading us to abandon that year's "24" after 15 grueling hours.
Our specialized fitness routine serves as the foundation for the physical demands of these events. While we continue to participate in marathons , the "24" remains the most challenging event we've undertaken.
There's no specific reason for engaging in such extreme events, other than the sheer exhilaration and sense of community accomplishment they provide.
Images from several AKBAN "24"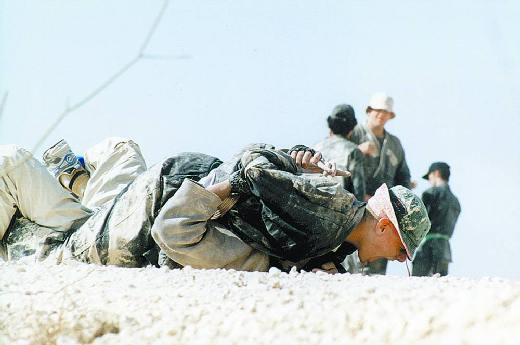 ---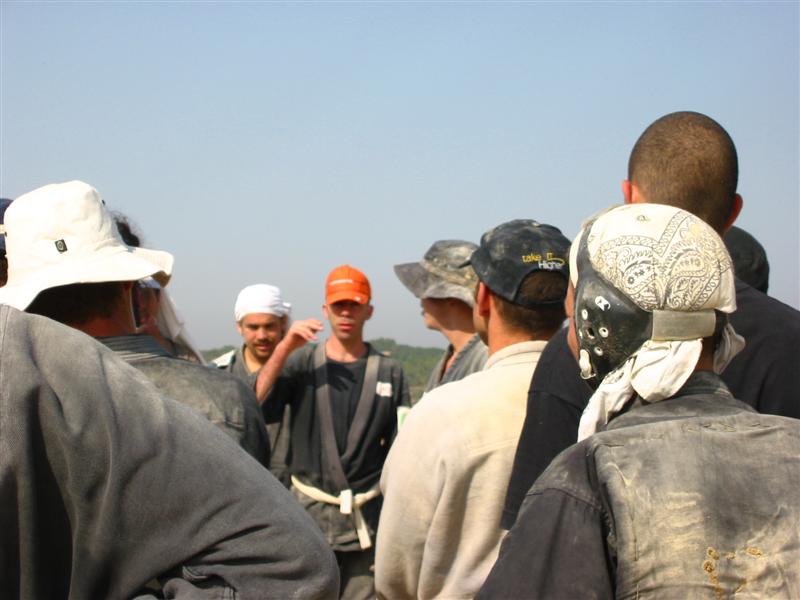 ---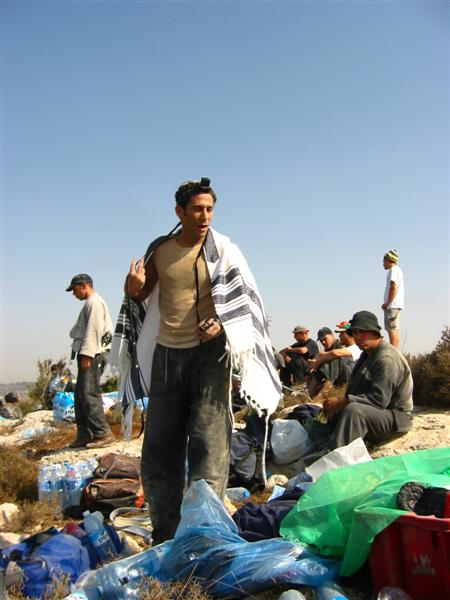 ---
---
---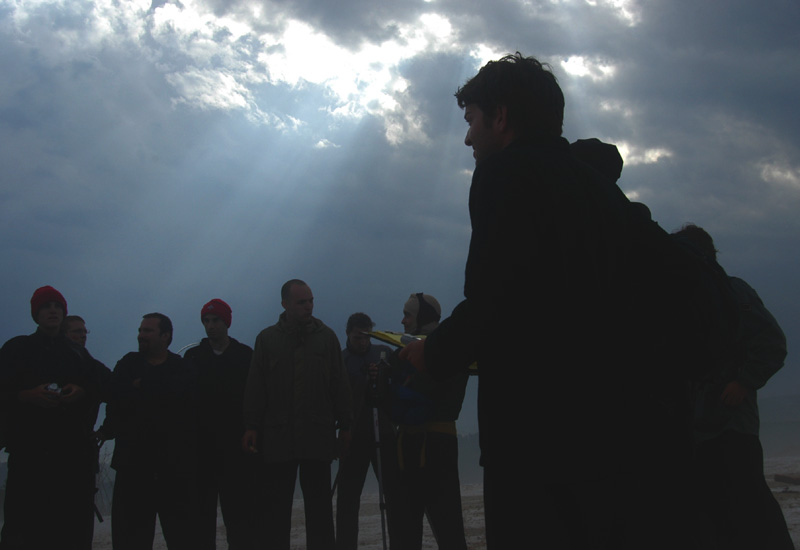 ---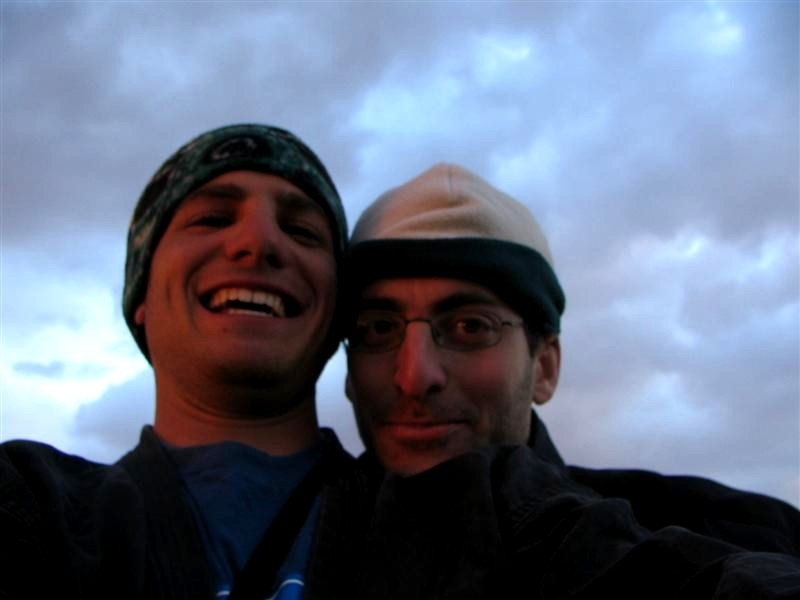 ---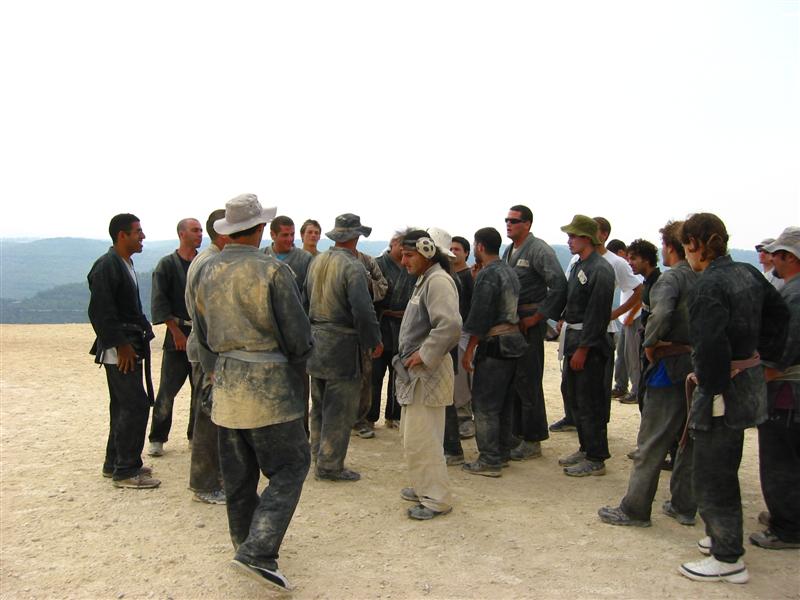 ---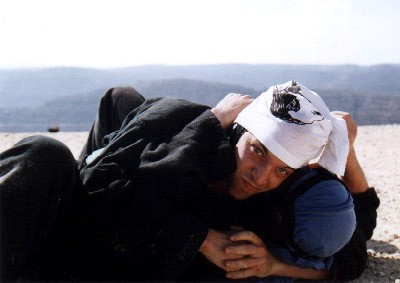 ---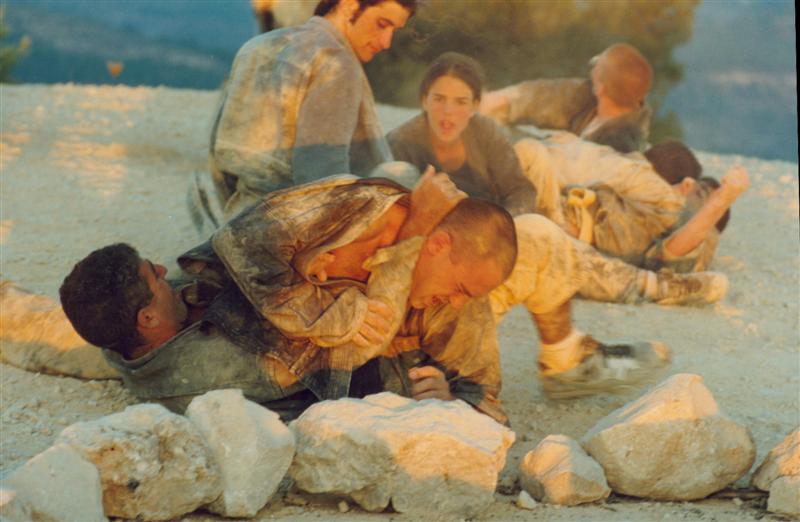 ---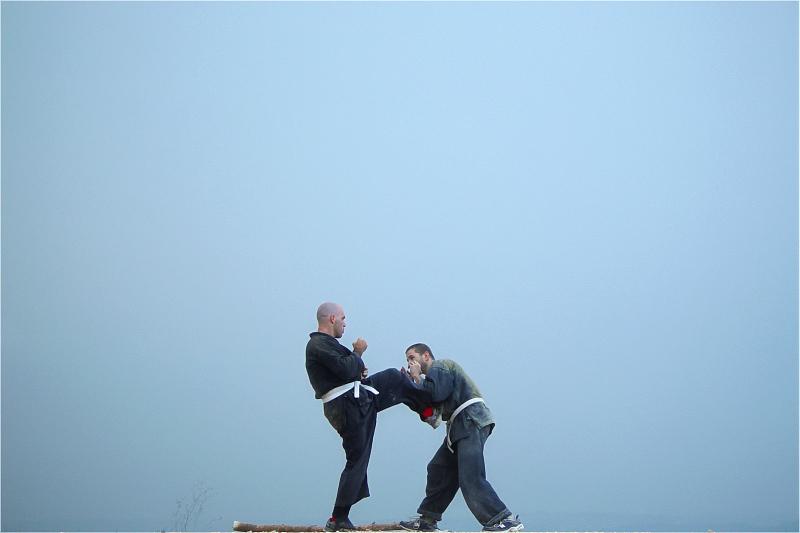 ---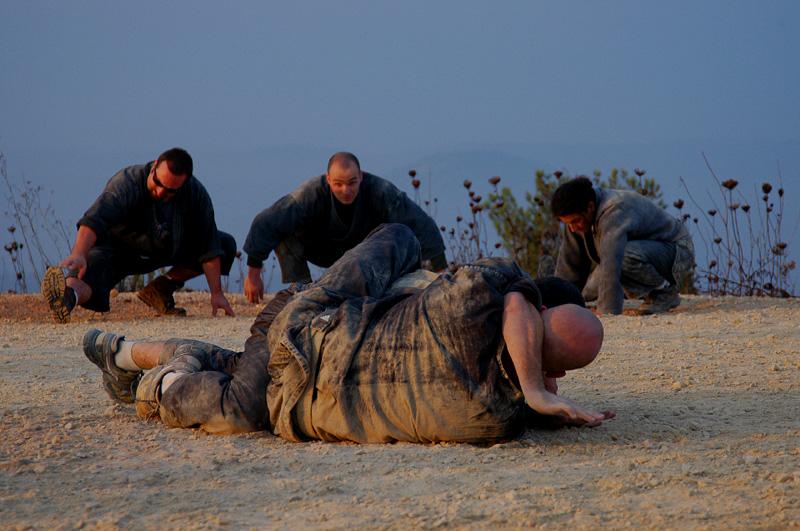 ---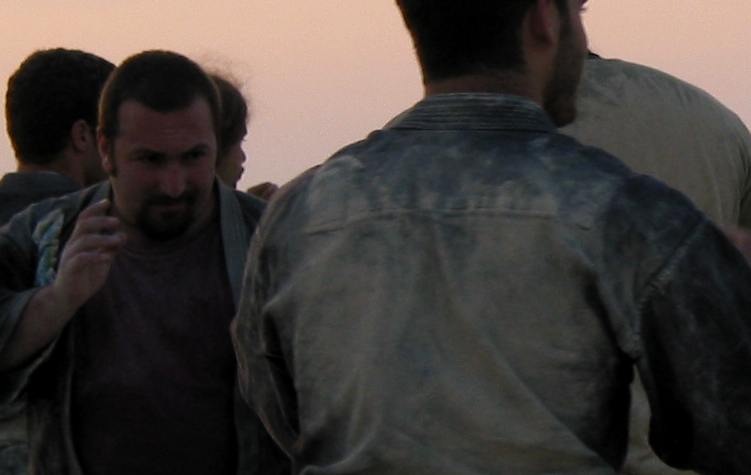 ---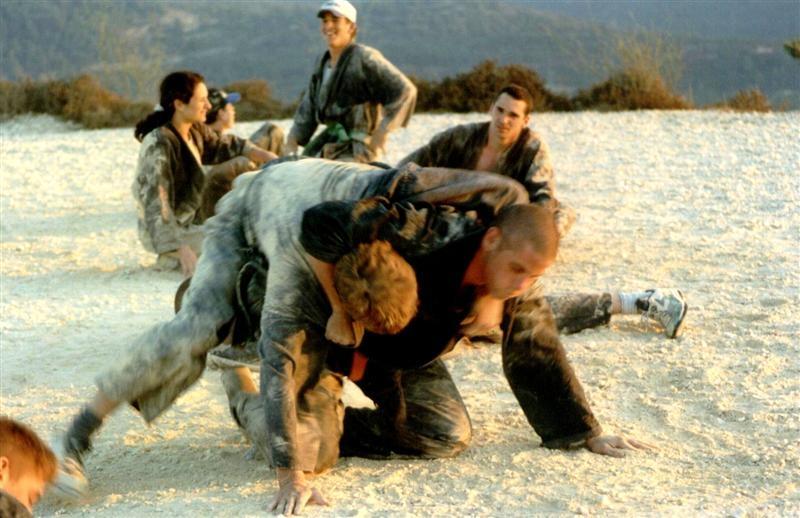 ---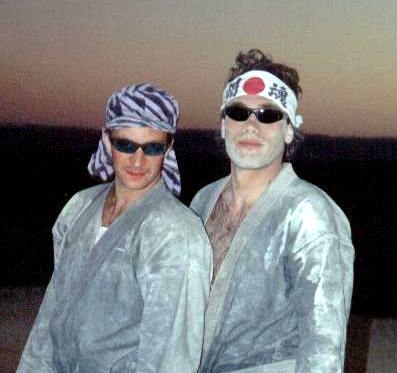 ---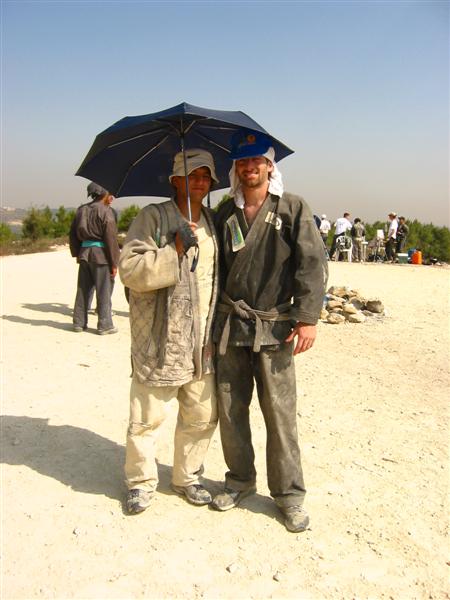 ---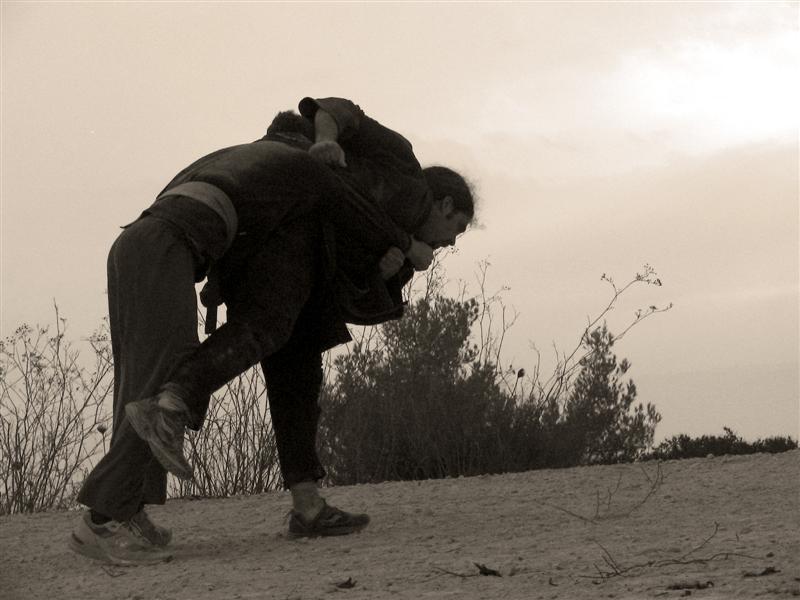 ---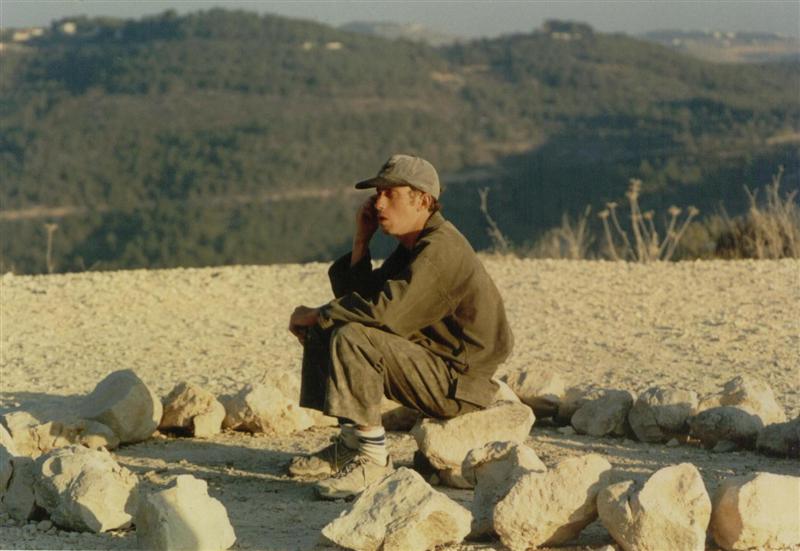 ---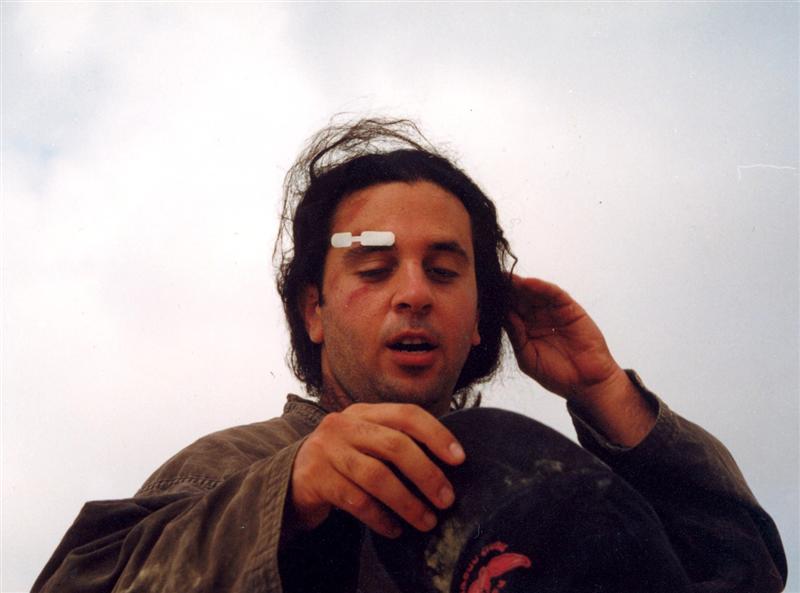 ---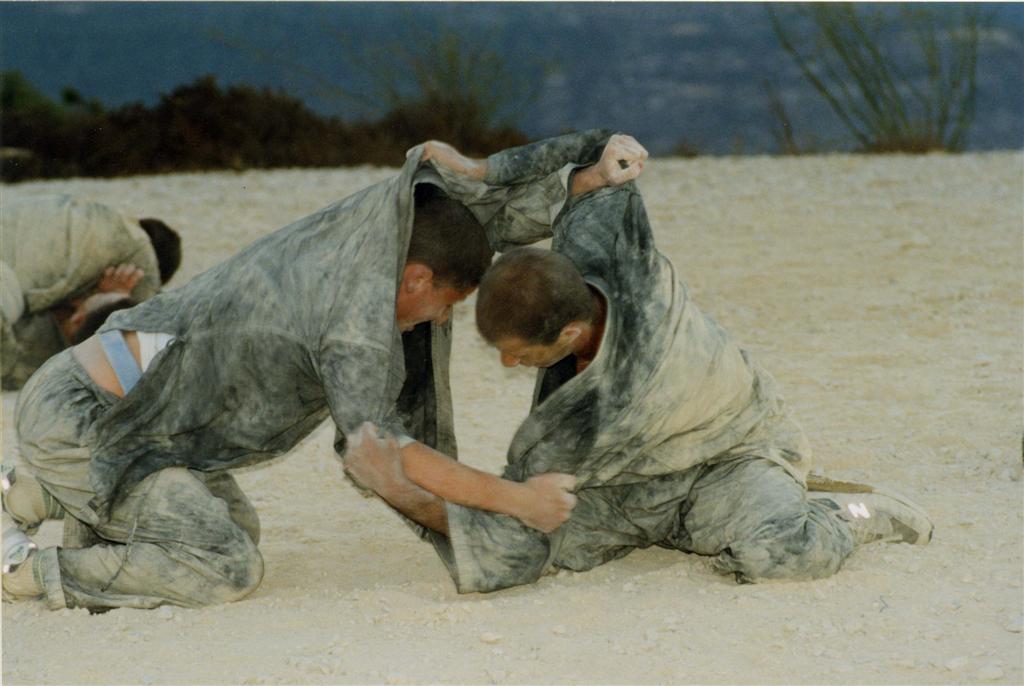 ---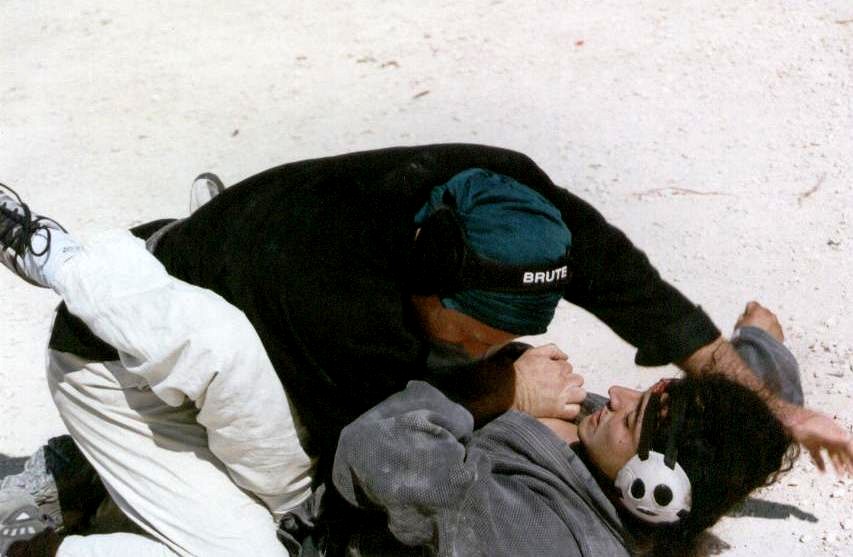 ---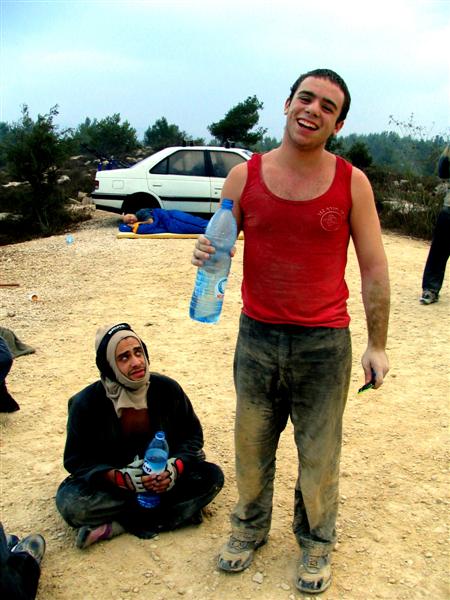 ---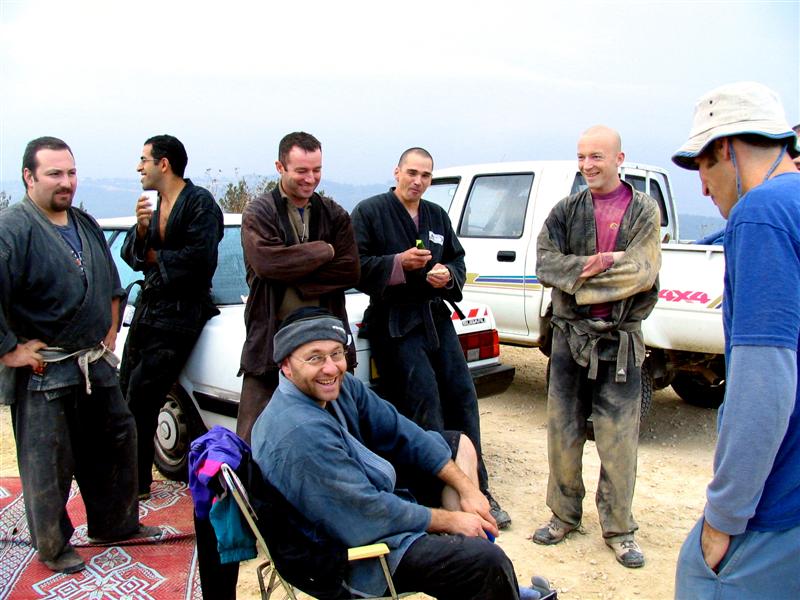 Video of the AKBAN 24 that took place at 2012